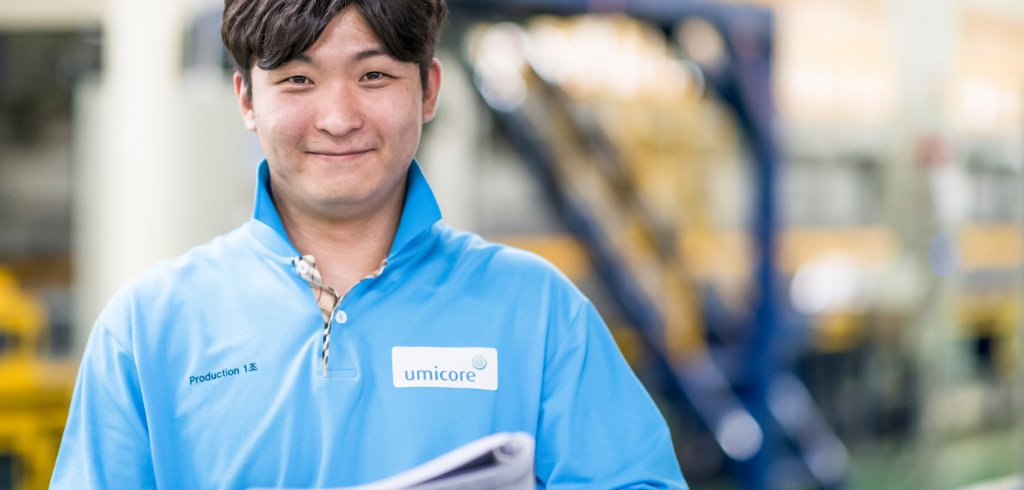 Materials for a better life
Umicore in Korea
Umicore is a global player in materials technology. A solid international group, but every inch a company in Korea, with Umicore Rechargeable Battery Materials Korea, Umicore Marketing Services Korea and Ordeg Korea across the country. We develop technologies and produce materials for rechargeable batteries(Umicore RBM Korea) and catalysts(Ordeg Korea).
At our Rechargeable Battery Materials plant in Cheonan we produce Li-ion cathode materials for rechargeable batteries used in electric vehicles and portable electronics. Umicore's more than 15 years of expertise in battery materials technology, its early qualification for transportation applications, extensive IP portfolio and unrivalled ability to scale up have made it a leader in this domain. Umicore has a unique position in cathode materials and our continuous investments in R&D and production capacity underscore our ambition to be a global leader in materials that enable clean mobility.


Ordeg is part of Umicore's Automotive Catalysts business unit and a leading supplier of emission control catalysts to Korean automotive producers. Our main production facility is in Onsan and our state-of-the-art technology centre is in Songdo. For more than 30 years, we focus on developing superior technology for automotive emission catalysts to help our customers produce more fuel-efficient vehicles and meet present and future requirements of environmental legislation.


Since its establishment in 1991, Umicore Marketing Services Korea has taken the role of the sales & marketing representative in Korea for various products from multiple business units in Umicore Group. By providing customised solutions based on professional and prompt information on the market, we contribute in growth with customers as well as the development of material industry in Korea.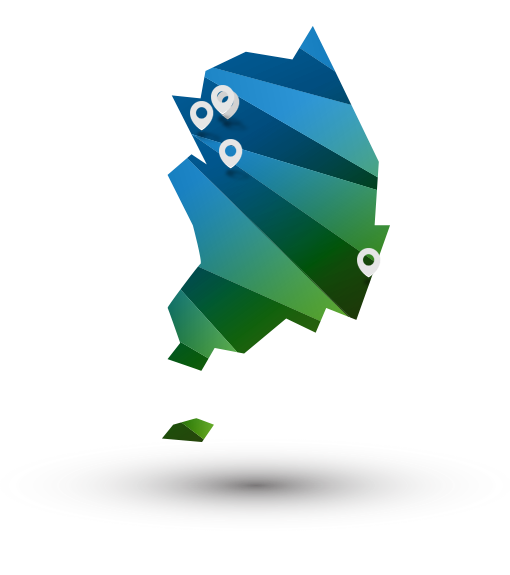 About us
Today Umicore is a global materials technology and recycling group, with about 10,000 employees and a turnover of € 11.1 billion in 2016.
Read more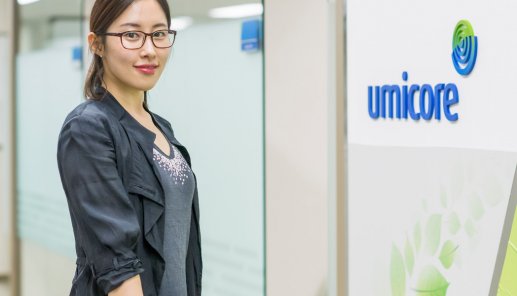 Careers
Turned on to technology too?
At Umicore you'll find the job that suits you in a career path you may help to choose. And you don't need to have a technology background. A passion for technology is what we find important.
Read more